The one that won the 2000 Award of Britain's Young Designer of the Year has been awarded for the second time that the best designer of the year. The loop is closed: Luella Bartley enters definitively in the seraglio of the best British designers, alongside Vivienne Westwood and Stella McCartney…
Although his punk style sour and terribly british has seduced almost immediately the fashion world, Luella Bartley was not intended to come greet at the end of the show. She was born in Stratford-upon-Avon (like Shakespeare) in 1974. Far from London, she leads a girl child of divorced, with a mother making do as best they could to complete the end of the month. Her father meanwhile lives in Devon, has horses and operates in a very distant universe of her daughter. This latest attempt long to be accepted by that distant father, where later the title of his shows: "Daddy, I want a pony" or "Daddy, Who Were the Clash?"
Schoolgirl, Luella is neither a fashion beast nor a model student. The boys of interest also more than textbooks, but it is not one of the girls "cool" and longs to escape. His coming to London to follow fashion journalism course at Saint Martins School will radically change his life. It becomes a real night owl and remade the world alongside Katie Grand Giles Deacon, Kate Moss and Sadie Frost.
When the newspaper "The Evening Standard" offers him a journalist position, she seized her chance to theft and leaving the banks of the Saint Martins School. She then refine his pen in "Dazed and Confused" and "The Face" before landing at Vogue UK.
During a drunken night, her friend Katie Grand puts the challenge of creating his own line of clothing. Luella decided to take the word, and immediately goes to work. While some are surprised at this rapid and risky transition, Luella reply that it will always be a designer a little apart, always sleeping in writing the frame of his collection before handling materials, while others start tissues and then draw a story.
Hardly have the means to afford a place on the catwalks of fashion week, she chose to present his first collection ( "Daddy, I want a pony") in a friend's apartment. This does not prevent his brit punk style to raise the fashion world's interest, so that the following season Luella gets its place on the London catwalks …
This time, all the elements are there for Bartley lights up the stage. Her friends were indeed rounded up the All-London in his show "Daddy, Who Are The Clash?" Which propels Luella atop the hype coolness. She then landed the Award of Britain's Young Designer of the Year, and then flies to Milan in 2001 to get out of the Londoner confidentiality. However, it does not find its mark on Italian soil; she decided to try their luck on the other side of the Atlantic and raises his bags in New York.
The fashion week in New York while the hosts with open arms when Gisele Bündchen opens first parade equipped with a Luella bag for Mulberry, the impact is huge. The combination of the top most coveted model and a bag having any of it bag focuses international attention on the young British designer.
While Luella is acclaimed from all sides, the arrival of his first child (with his companion David Sims fashion photographer) will somewhat change its existence. Party girl inveterate and carefree teenage girl still in the soul, it is returned to reality when his little boy just weeks tomb of the changing table. Social services get involved and the young mother realizes that the time of responsibilities is well and truly arrived.
This accident brings the stylist to get really mother to follow her instincts and ultimately be more confidence. Her body changes, the night owl twig becomes a woman with curves that flourished, driven by the love of his, dare more stylistically. In 2003, she develops a line of accessories financed by Club 21, which believes in the potential bankable young woman from the buzz of the Gisele bag. Soon after, clothes follow and Luella license becomes highly profitable.
In 2006, it delights the heart of fashionistas (and flatter their wallets) by drawing a mini collection for Target before winning Elle Style Awards' British Designer of the Year. The following year, on the occasion of the 2008 spring-summer season, Luella decided to return to London. His return is triumphant and is accompanied by opening a shop on Brook Street.
This is also with this presentation rock at will, overloaded with printed liberty and destroy doped girly geek sauce that Luella raid definitely setting. It is the event of the season, his style is reproduced in the streets of New York to Tokyo via Paris and the elite starlets tore his robes cheerleader … She receives the award for Designer of the Year Glamour magazine and develops its outlets abroad. In parallel, as a fan of surfing as his companion, Luella is solicited by O'Neil to design a mini line of sportswear.
Despite being one of the most beloved women of the time, it favors family life and appears disarming simplicity in interviews. His style no makeup and tousled hair has become his trademark: Luella's a cool girl. Mother of three children, she divides her time between a home in Highbury and a large farm in Cornwall, where she leads a healthy lifestyle based on bio precepts.
One that has managed to blend british references and decadent freshness and subtlety with talent while offering a home worthy of the name definitely knows more than anyone how to do his daily a fairy tale…
Gallery
Luella Bartley Gisele Hand Bag
Source: www.use.com
Luella Bartley Gisele Hand Bag
Source: www.use.com
Luella Bartley Gisele Hand Bag
Source: www.use.com
LIZ JONES: No wonder Luella went bust. British fashion is …
Source: www.dailymail.co.uk
Check Out Katie Hillier's and Luella Bartley's First Bags …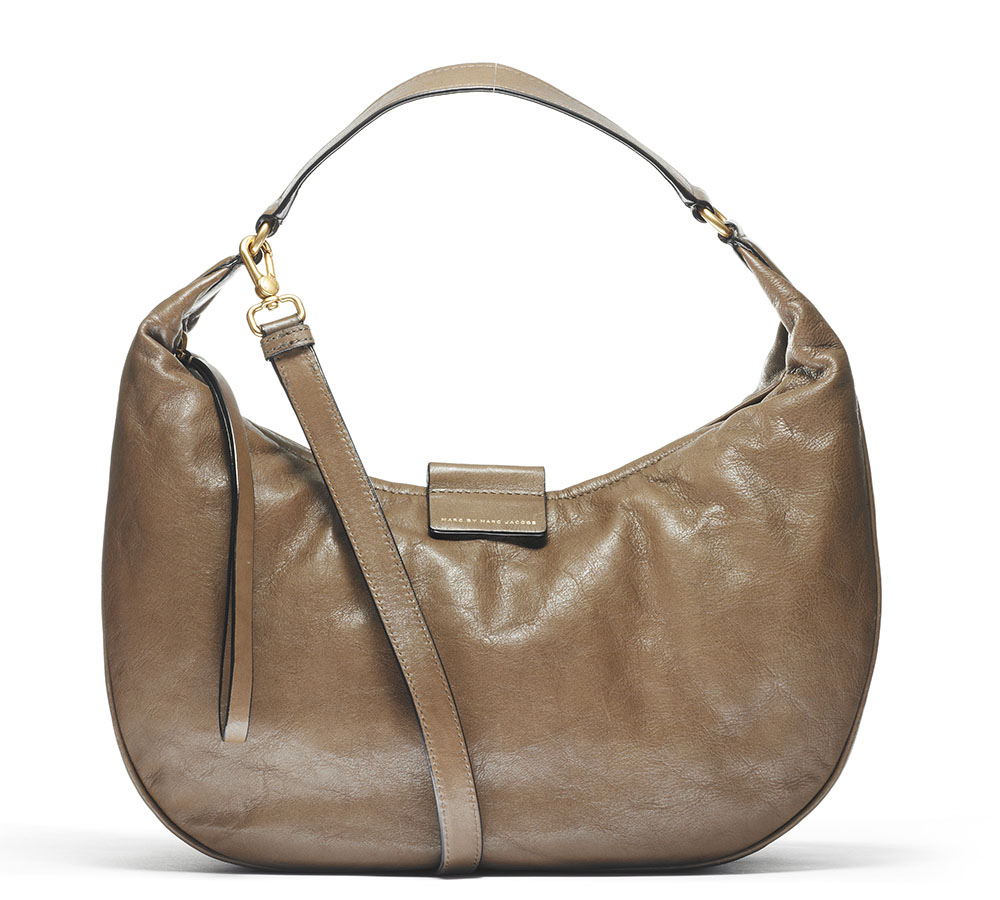 Source: www.purseblog.com
Marc Jacobs Handbags 2014
Source: imgkid.com
animal characters
Source: thewindowdisplayblog.wordpress.com
New look London: Spring fashion is about figure-hugging …
Source: www.dailymail.co.uk
Marc by Marc Jacobs Spring 2015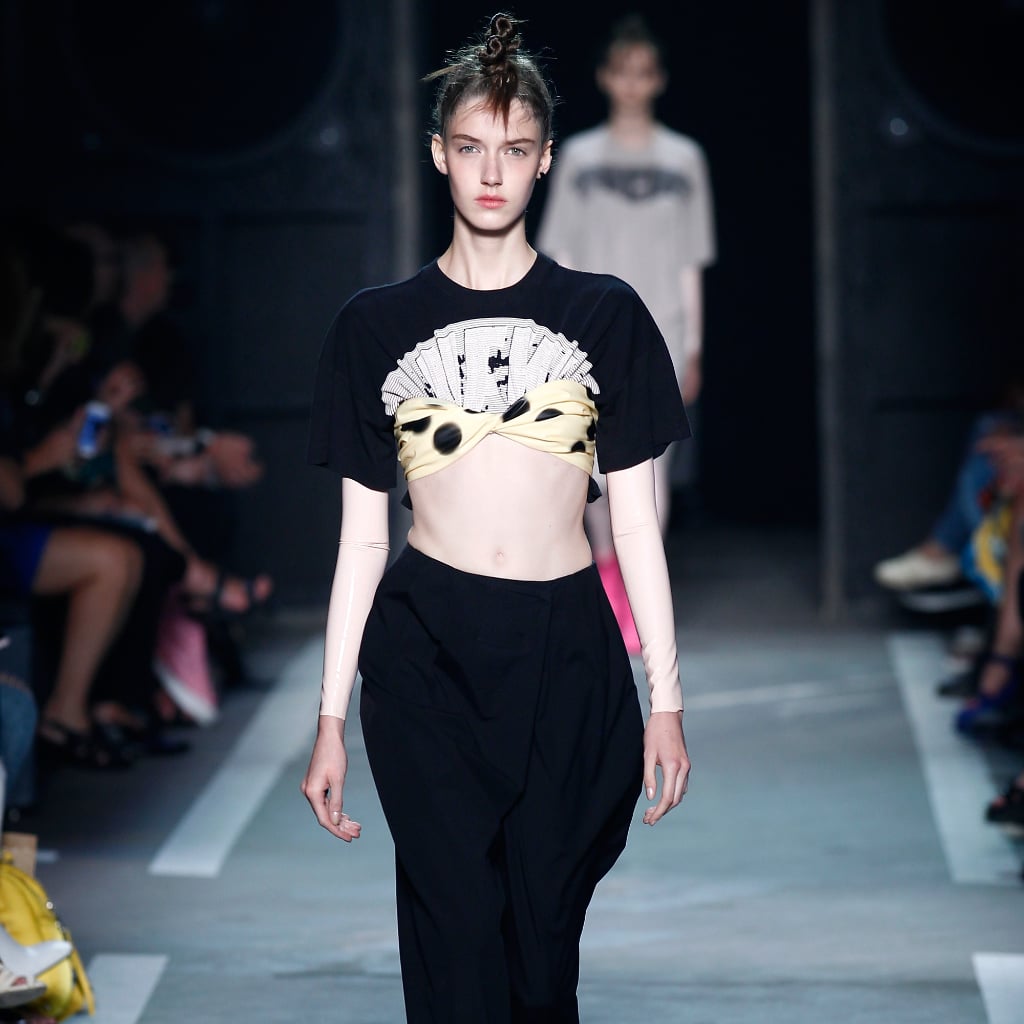 Source: www.popsugar.com
MAGDALENE St.MICHAELS | MAGDALENE St.MICHAELS
Source: www.pinterest.se
school | Color Me
Source: colortheworld.wordpress.com
Marc by marc jacobs Natasha Nylon Crossbody Bag in Black …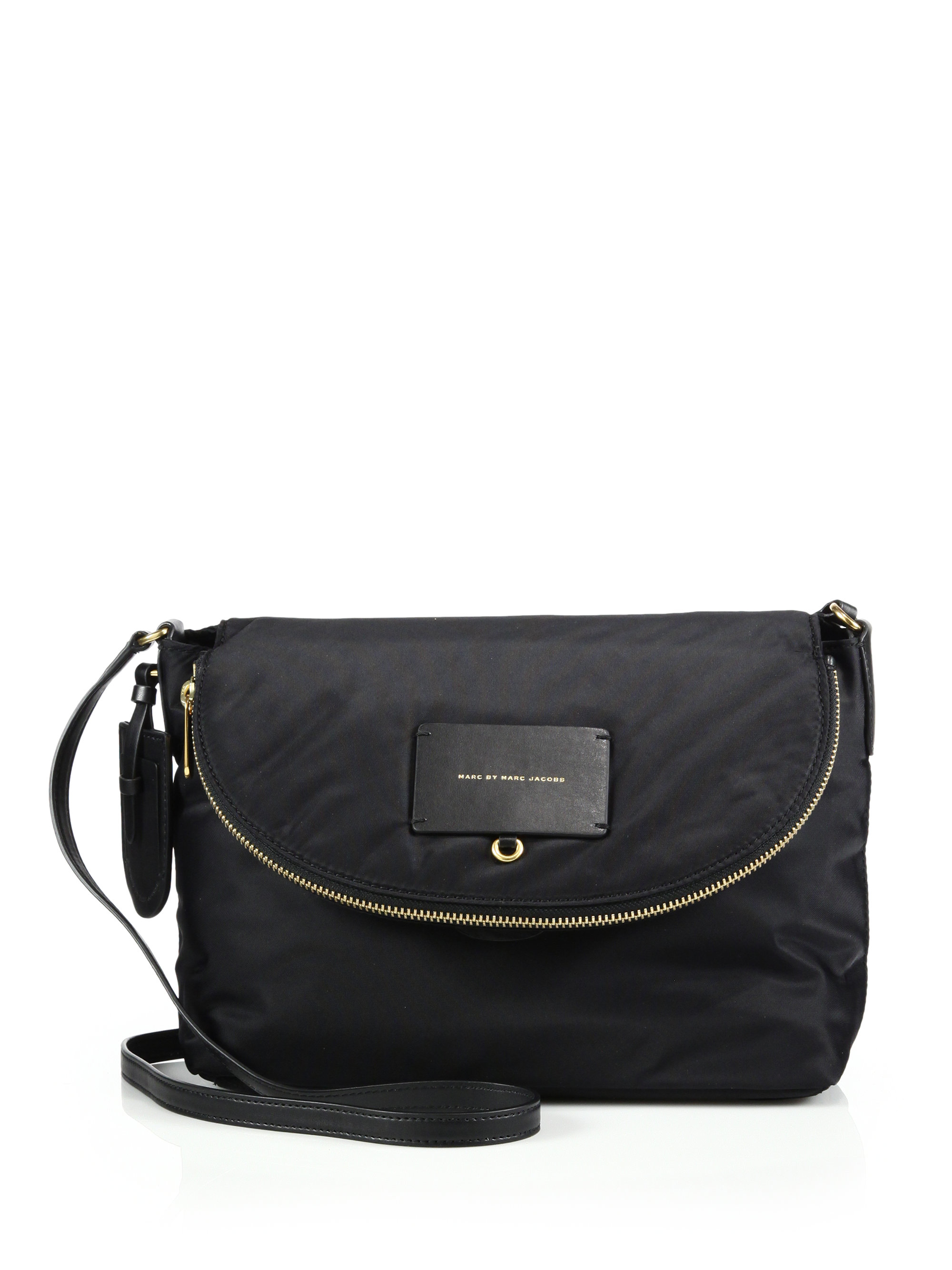 Source: www.lyst.co.uk
RALPH LAUREN NEWBURY Classic Black Leather Tote Bag Msrp …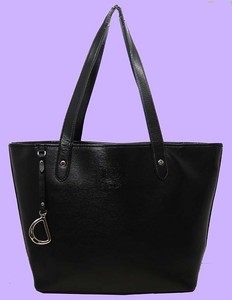 Source: www.ebay.co.uk
Shannan Click ~ MY SEXIEST WOMEN
Source: mysexiestwomen.blogspot.com
Christine Dassin Meets Again Her Children Jonathan And …
Source: www.gettyimages.co.uk
The Girl Who Fell to Earth – Style Bubble
Source: stylebubble.co.uk
Luella Bartley Gisele Hand Bag
Source: use.com
Hillier Bartley SS18 campaign
Source: www.dazeddigital.com
Check Out Katie Hillier's and Luella Bartley's First Bags …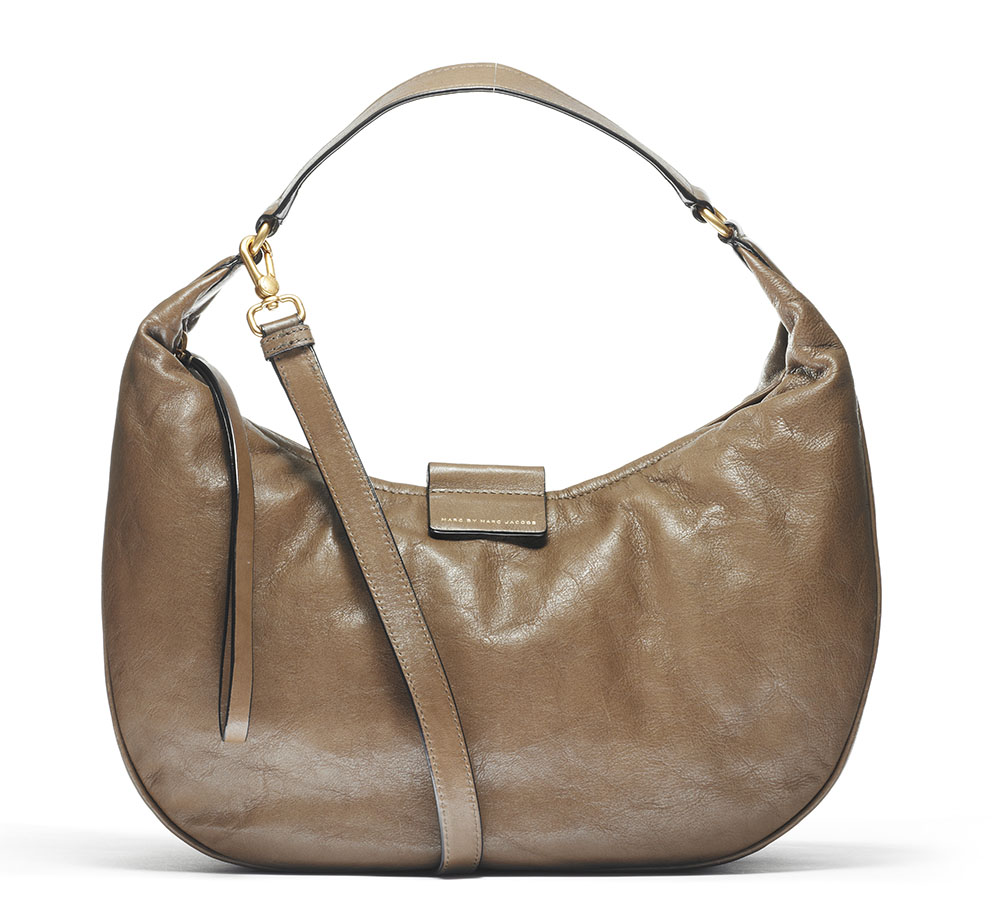 Source: www.purseblog.com
Marc by marc jacobs Bunny Hop Keyring in Metallic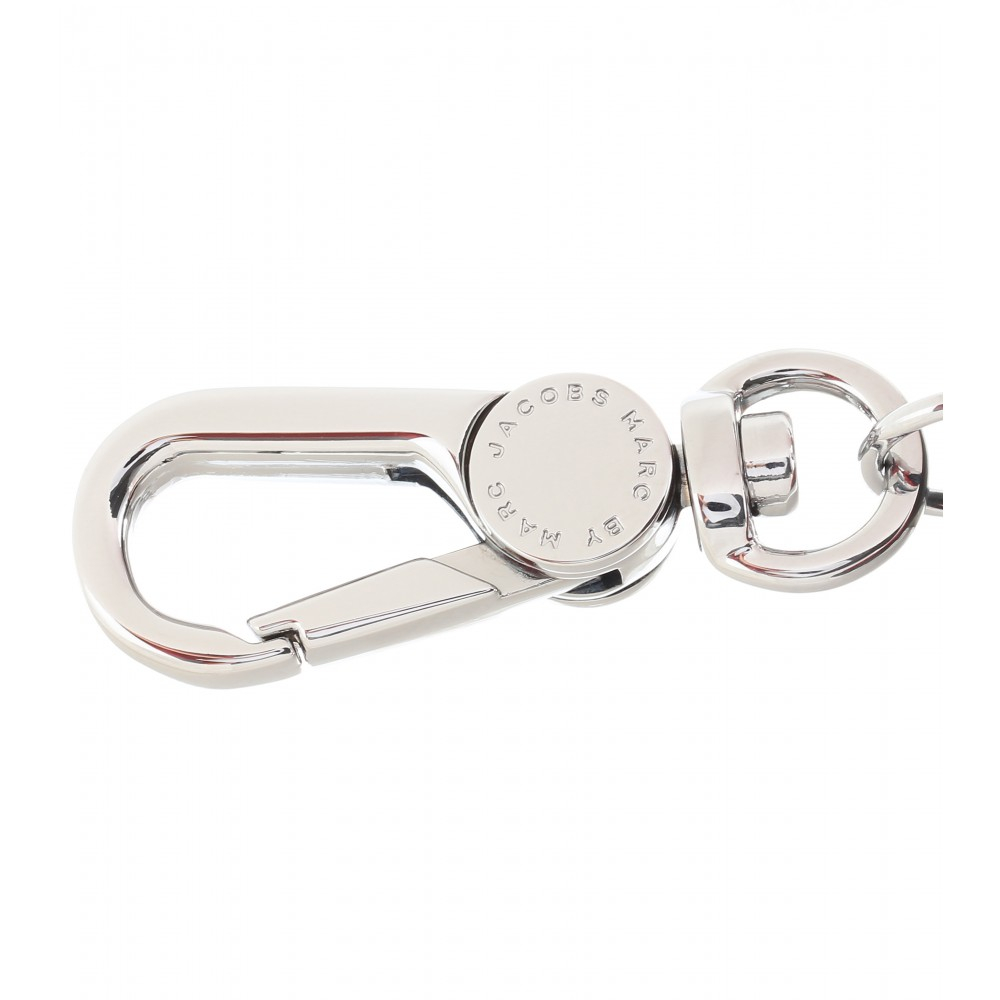 Source: www.lyst.co.uk