Since the future first lady of the United States has spent the campaign of her husband by her charismatic presence, her natural elegance and democratic style (passing easily from H & M to Narciso Rodriguez), designers no longer think of one thing: to design the dress that Michelle Obama will address at the inauguration of January 20…
Her smile, her class and dynamism will surely fail to curb economic woes now sweeping America. Still, Michelle Obama has the power to inspire more of a housewife by embodying the model of the active woman, beautiful, enterprising, modern and tasteful.
One that is little got up at 4 am for jogging, earned more than 325,000 dollars a year and managed in the same time taking care of her two little girls is now doomed to embody a couple new model Presidential flirting with imaging Kennedy while being determined to make it clear to the American people that Obama is like them in tune with reality.
Therefore, choosing her wardrobe essential proves to communicate. They are able to find the right chemistry between casualness and elegance without appearing too casual nor too uptight. This challenge, this business lawyer up notes by hand. It succeeds in to mix designer pieces and mass-market clothing with the dexterity to clean and tidy working women of the 21st century.
Furthermore, she dares colors and prints, proving his independence of mind and his desire to assert his personality. This does not put the course immune to fashion not wrong, but that does not make it the most fundamentally human and endearing final?
But if she does not hesitate to wear little known designers (Maria Pinto) or to wear the same dress H & M as our dressing room, the statuesque Michelle may be facing a difficult choice when going to s' act of choosing her dress 20 January. She will opt for a classic umbrella sleeve for a tailor or scratched for an adventurous creative sign of the change that she and her husband want to embody? Only the future will tell us…
Meanwhile, many designers have imagined designer of this dress, which already looks to history. Marc Jacobs put on and a yellow chick draped able to sublimate the complexion of the first lady, while Christian Lacroix opted for a toilet 19th inspiration and Zac Posen imagine neo Scarlett O'Hara. For his part, Karl Lagerfeld imagined a chanelissime outfit worthy of the great nights of Parisian haute couture, while Diane Von Furstenberg dresses her wonder woman of a quietly chic dapper suit. Michelle Obama only has to make a choice …
Gallery
Michelle Obama turns 50 – her 50 best fashion moments …
Source: amraserdarevich.wordpress.com
Mi'De Fashion County
Source: midefashioncounty.blogspot.com
Michelle Obama's Stunning State Dinner Gown Gets A Big …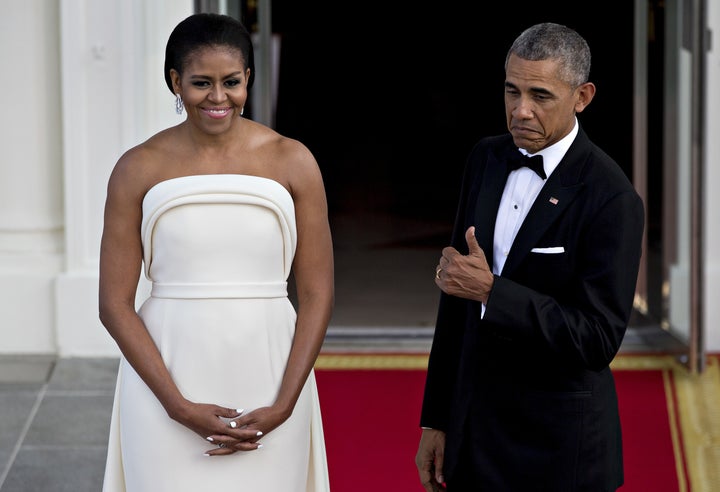 Source: www.huffingtonpost.com
Michelle Obama's Stunning State Dinner Gown Gets A Big …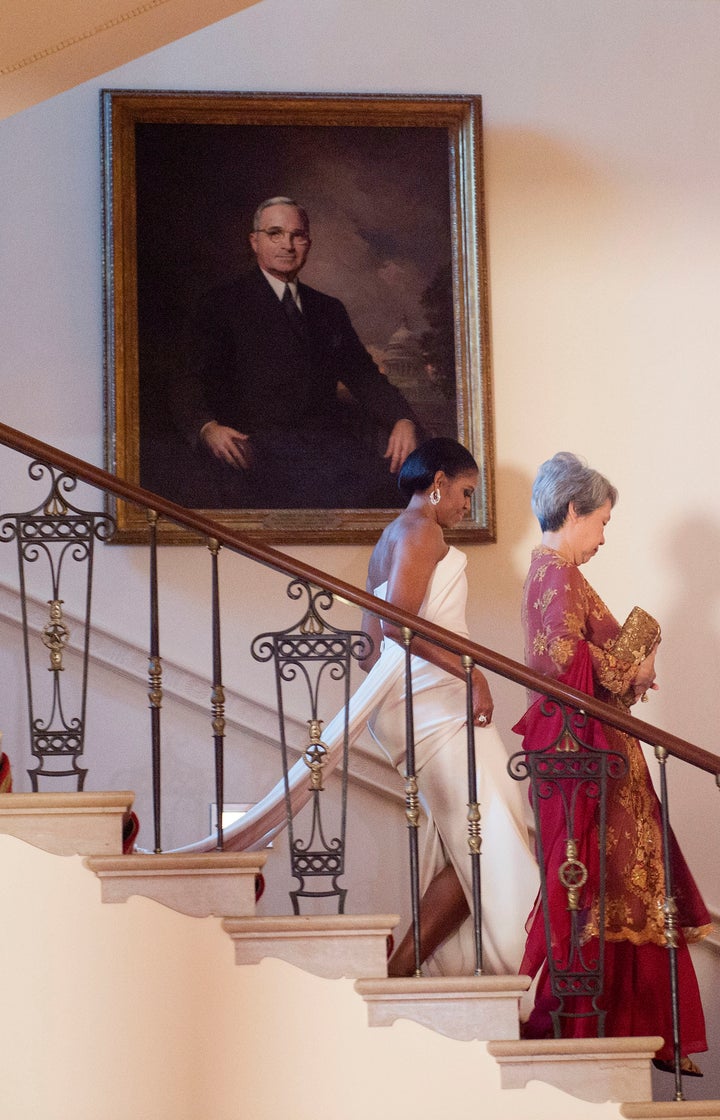 Source: www.huffingtonpost.com
Mammypi FashionTV
Source: mammypi.com
Michelle Obama turns 50 – her 50 best fashion moments …
Source: amraserdarevich.wordpress.com
Michelle Obama turns 50 – her 50 best fashion moments …
Source: amraserdarevich.wordpress.com
Inside Africa's rising fashion industry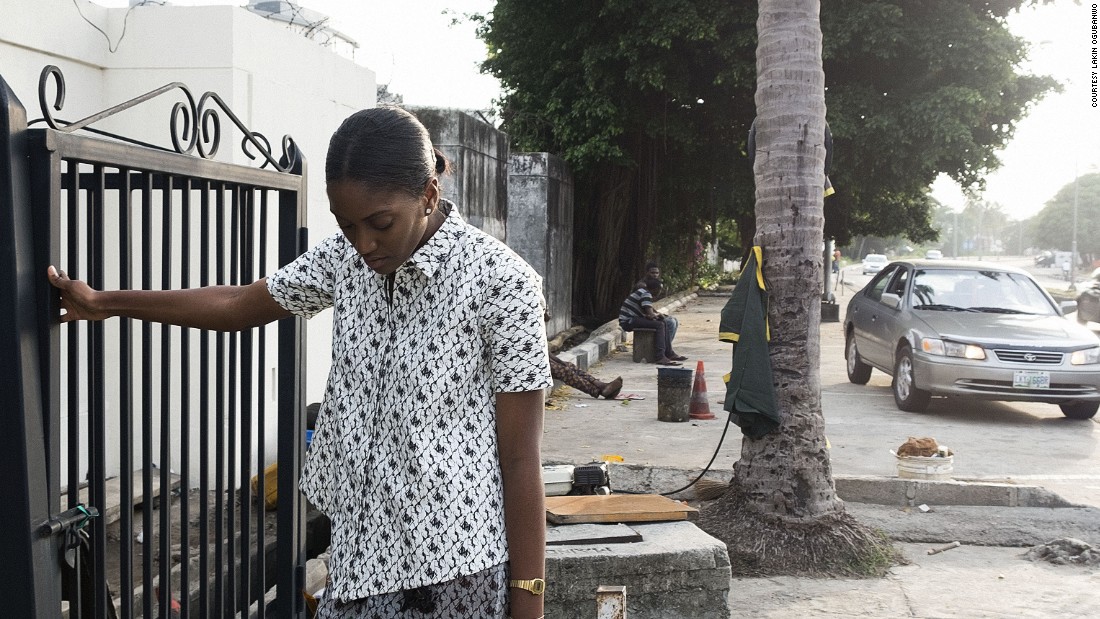 Source: edition.cnn.com
Inside Africa's rising fashion industry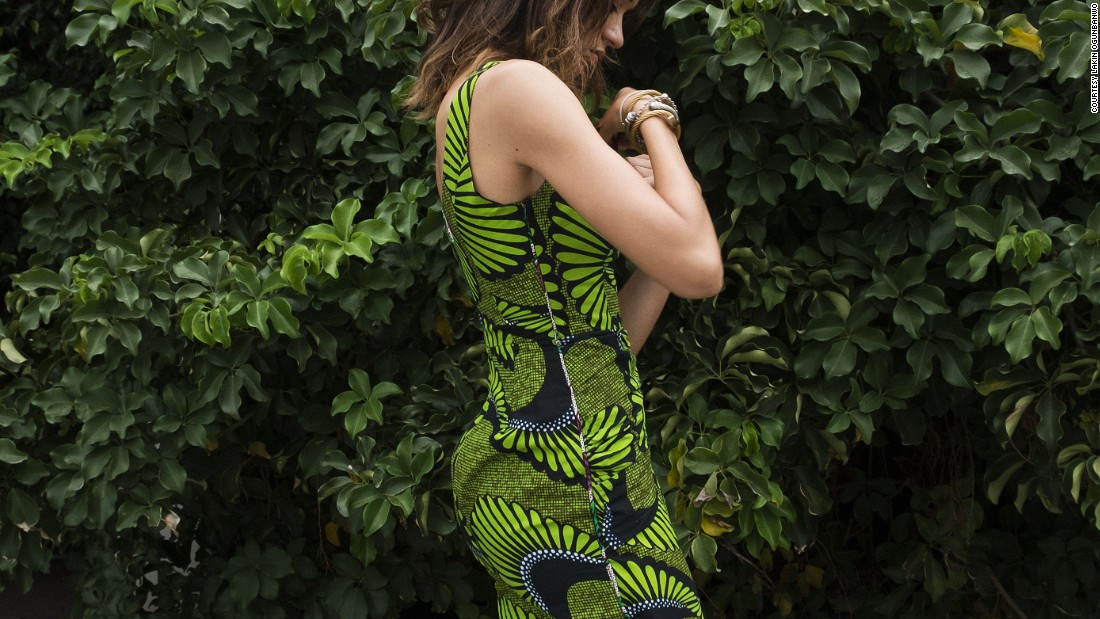 Source: edition.cnn.com
Indian Heritage inspires International Couture
Source: blog.borrowitbindaas.com
Your morning fashion and beauty report: Couture turns to …
Source: latimesblogs.latimes.com
House of Ole: The man behind the brand
Source: www.destinyconnect.com
Isabel Toledo For Lane Bryant Fashion Show
Source: atlantadailyworld.com
Masterworks: Unpacking Fashion at the MET
Source: www.bykoket.com
Down on the West Coast – Par Angelic
Source: www.lafabriquecrepue.com
Michelle Obama State Dinner Dresses Through the Years …
Source: people.com
Michelle Obama's Fashion Designers on What It's Like to …
Source: www.instyle.com
Michelle Obama Inspires a New Generation of Fashion …
Source: www.universityoffashion.com
Michelle Obama turns 50 – her 50 best fashion moments …
Source: amraserdarevich.wordpress.com
Ruben and Isabel Toledo
Source: www.pinterest.com