While it is now part – from the Time – of the 100 most influential people of the world of fashion, the self-taught photographer Scott Schuman (aka The Sartorialist) has been selected by Donna Karan to shoot the campaign for DKNY Jeans…
Donna Karan seems to be decidedly in full experimentation of new modes of communication. Indeed, after announcing that his main line would not benefit from a traditional advertising campaign (to reduce expenses of the group), it now decided to boycott the elite of the great photographers of fashion and affording the DKNY Jeans growing reputation of the popular Scott Schuman.
It goes without saying that the idea is bright: Schuman is otherwise less expensive than Mario Testino, which did not prevent it being almost as famous fashionistas … By entrusting his campaign Sartorialist, Donna Karan s 'therefore provides media buzz (it is the first to offer such a mission to Scott Schuman) and the attention of fashionistas, who see it as a safe bet in terms of radar "it" looks.
And yet as a pro and merchandising director at Bergdorf Goodman Men section, Scott Schuman was more intended to remain in the shadows that appear in guest star of a GAP campaign…
However, when he decided – in 2005 – to put his professional life on hold to care for his little girl, he will unwittingly begin a conversion that will take him far. Indeed, always passionate about fashion, it stings to photograph the stylish people he meets on the streets of New York.
Now, Scott Schuman to the eye to capture the elegance of a fallen, the happy originality of holding the timeless look of a business man or evanescent grace of a working girl … And as he has the good sense to group his photos on a blog (then becoming one of the pioneers of the genre), it quickly attracted the interest of the international sphere of street style aficionados. Eventually it will cover fashion weeks and will become a key figure in the fashion world…
For DKNY Jeans campaign, Scott Schuman photographed – separately or in pairs – Chanel Iman, Daisy Lowe, Sean Lennon, DJ Coleman and Luke Worrell in the streets of New York, with the directive to make everything as natural as possible. The idea is to give a DKNY Jeans casual image, where denim, in second skin, does not care about trends. so we can better understand the choice of Scott Schuman, whose work for reputation to highlight more relevant as ultra trendy looks.
It's a safe bet that this campaign will not go unnoticed, making even climb a few rungs on the master street international style. Although his photos actually taken on the spot will always be our preference…
Gallery
Word Of Mouth In Luxury Brands
Source: www.slideshare.net
Porte de Clignancourt- Les Puces – Flea Market Paris …
Source: skipaheartbeat.dk
Lyst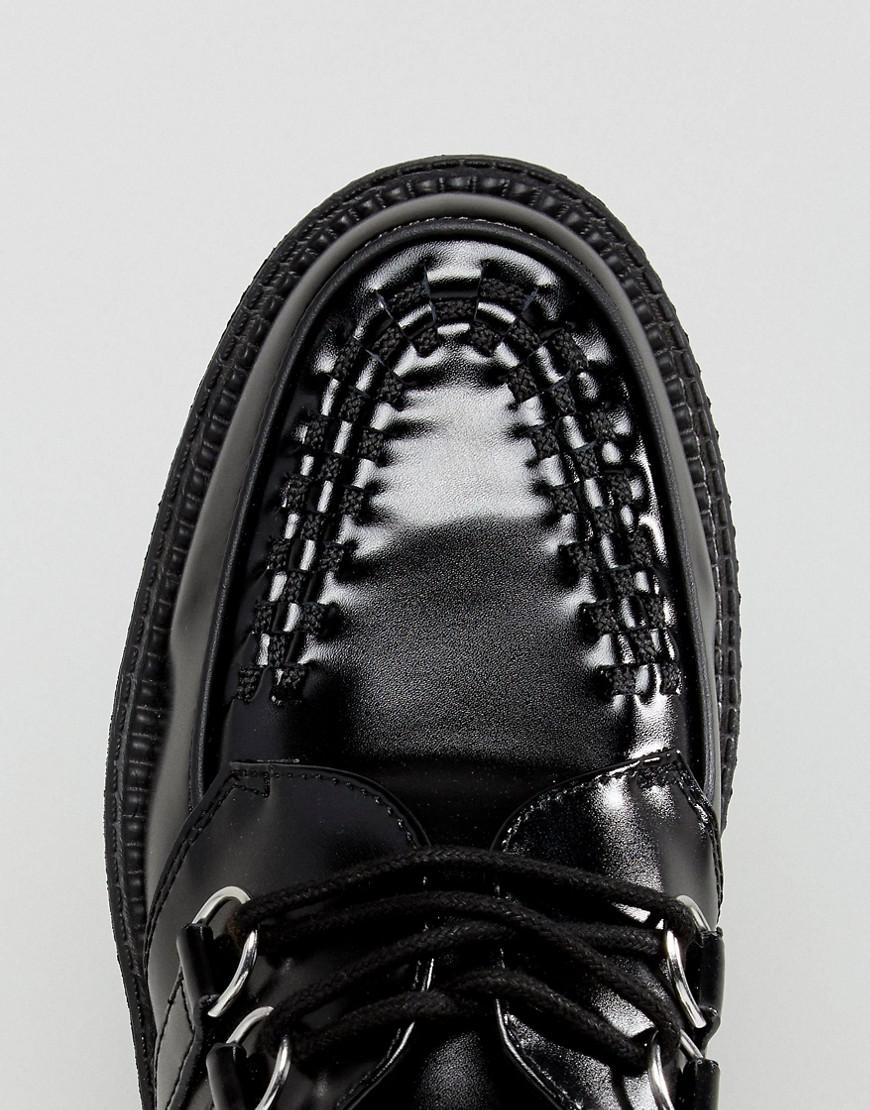 Source: www.lyst.co.uk
Lyst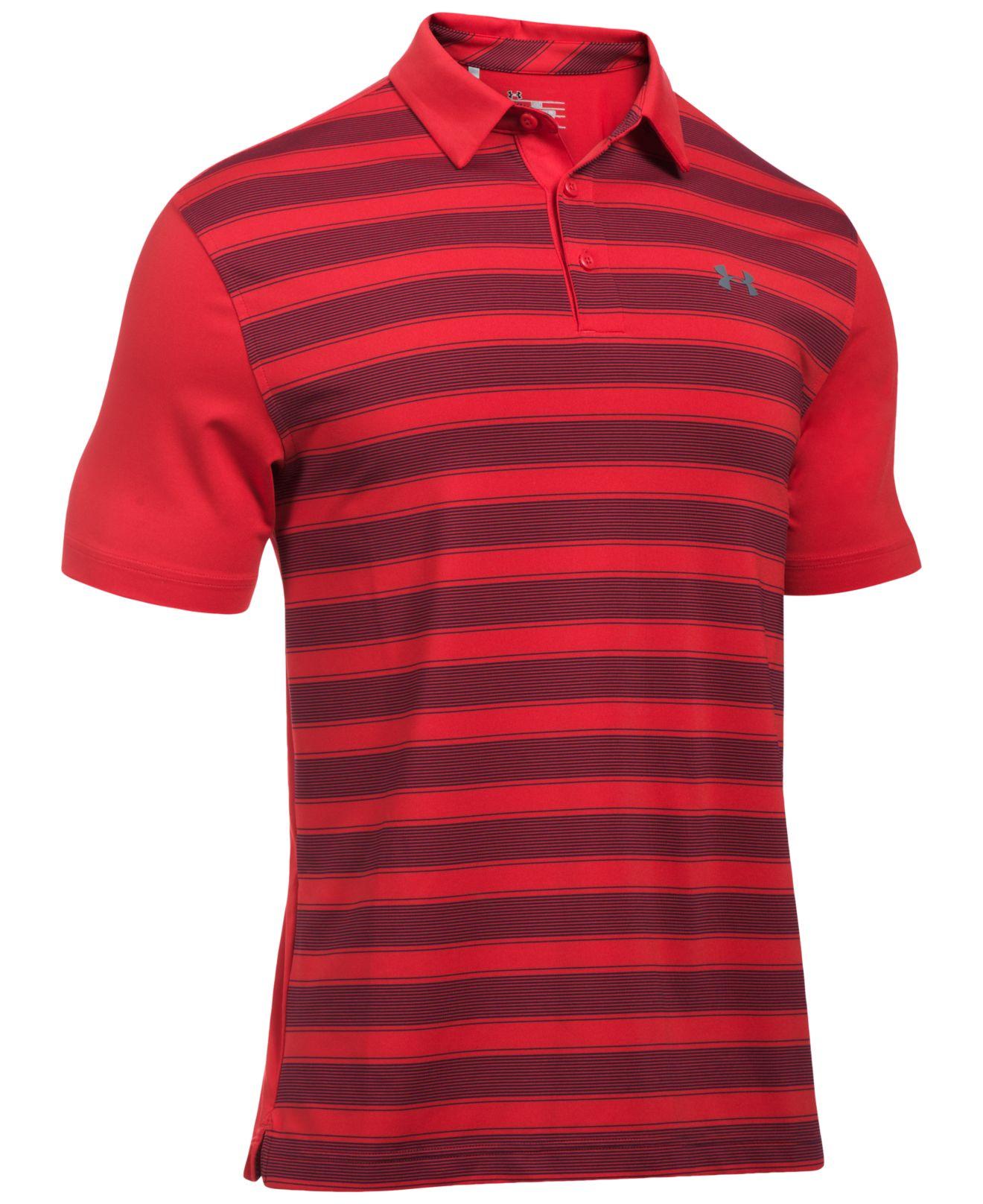 Source: www.lyst.co.uk
Italy Street Styles on Pinterest
Source: www.pinterest.com
Brave soul Lightning Swim Shorts in Blue for Men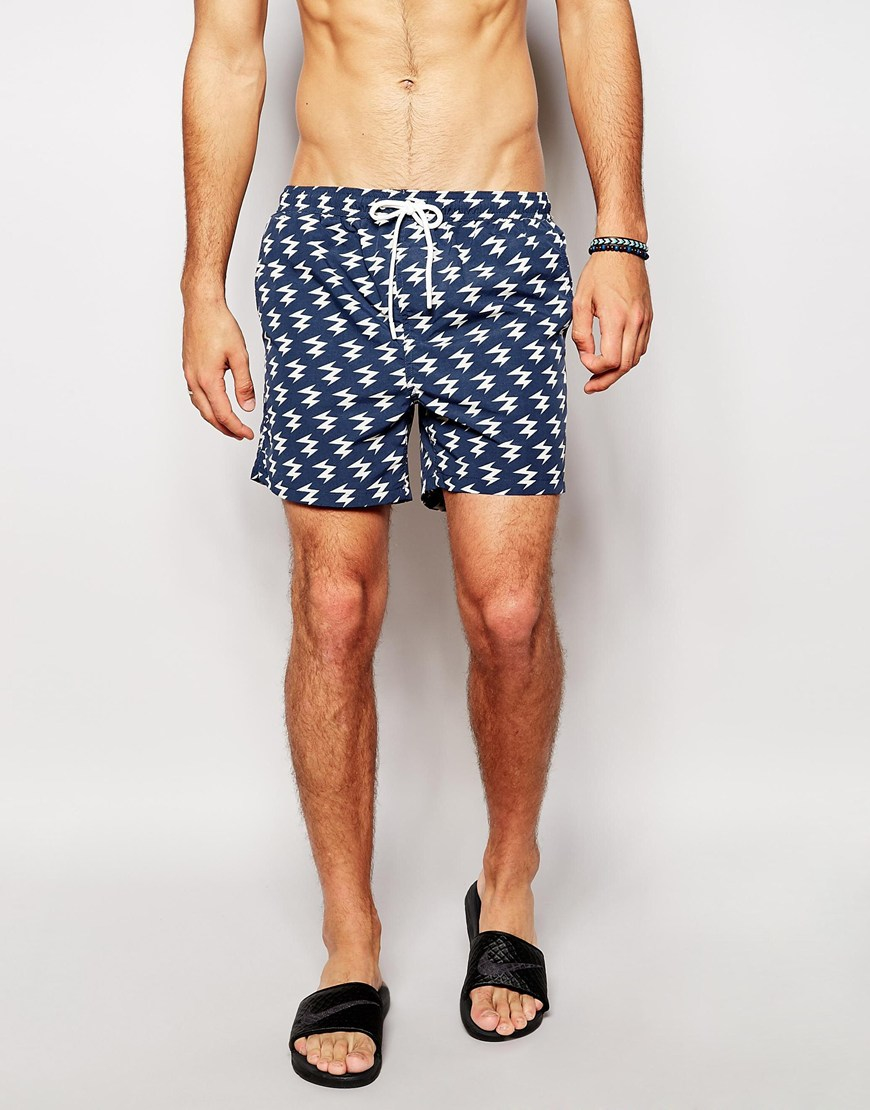 Source: www.lyst.co.uk
Meinglitter: The Look
Source: meinglitter.blogspot.com
Love Clothing: Jacket Required….
Source: loveclothing-blog.blogspot.com
Top American Trendsetters
Source: www.businessinsider.com
Jak & Jil's Tommy Ton Snaps Lane Crawford's Spring '09 …
Source: www.refinery29.com
Eyewear Brands
Source: www.luxottica.com
Mens Fashion on Pinterest
Source: www.pinterest.com
Scott Schuman fotografiert die Männerkampagne von Mango …
Source: de.fashionnetwork.com
Hilary Duff en mode Street Style pour DKNY
Source: www.puretrend.com
'Hiyabistas': musulmanas con pañuelo y 'fashion victim'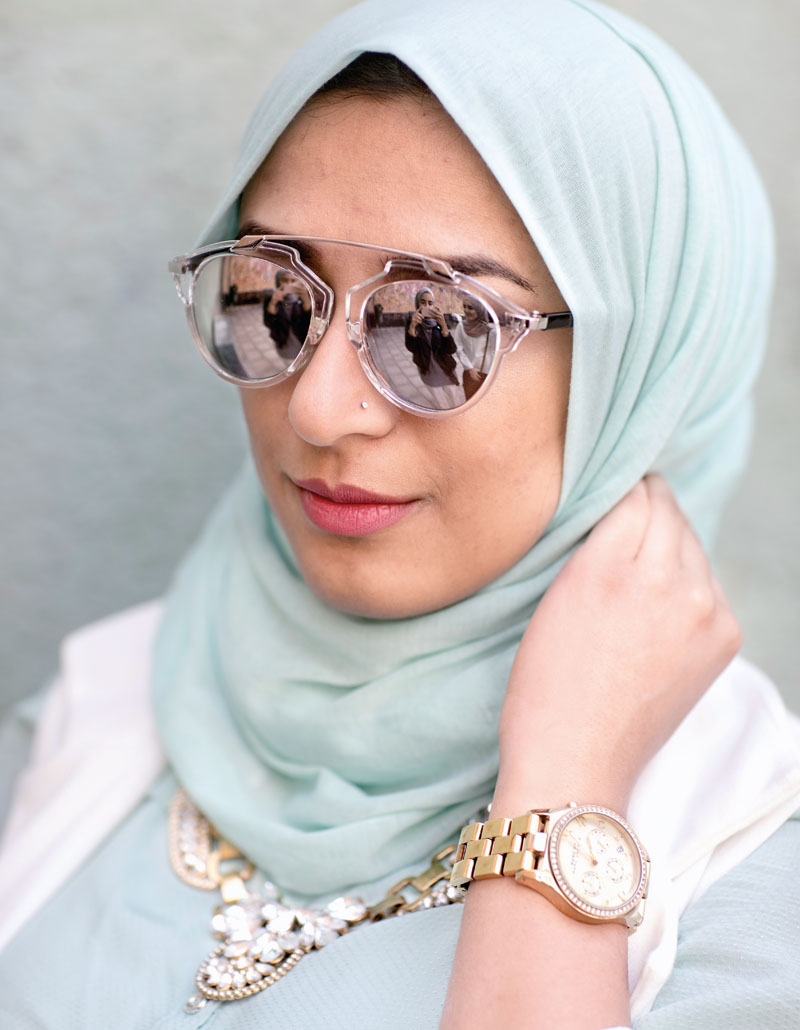 Source: www.xlsemanal.com
fashiONoir: Malas e malinhas para a Primavera/Verão 2012
Source: marta-fashionoir.blogspot.com
Erkek Trençkot Modelleri | Trençkotlar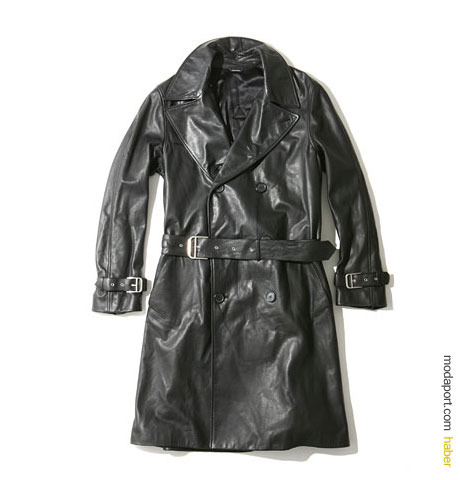 Source: www.modaport.com
Photo de rue & mode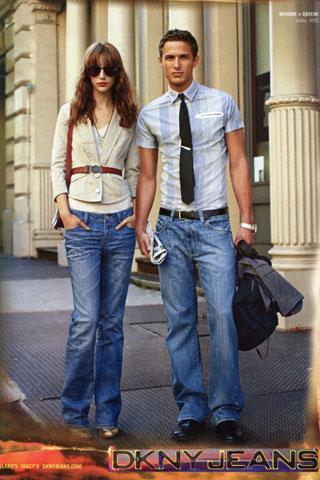 Source: www.paperblog.fr
The Sartorialist: O livro de Street Style de Scott Schuman …
Source: modices.com.br
Scott Schuman, alias The Sartorialist…
Source: www.puretrend.com