The heel is synonymous with elegance, charm and seduction! For these and a thousand other reasons, it is proclaimed as the accessory that expresses and enhances the femininity!
Who, in front of a shop window, and especially in front of a nice pair of heels, it managed to resist? Identified the target, his eyes light up and the shoe becomes a real object of desire!They are stiletto, wedge or plateau, the heel exerts an effect on women identical to that of a magnet! We are all a bit 'Cinderella, attracted by the heels in all their versions and, let's face it, what is a dress without a heeled shoe, able to enrich the look making it much more appealing and intriguing!
There's something for all tastes and can meet different style needs of all women and, in addition, makes it, anyone wearing them, irresistible and perfect for every occasion!
The fashion world, always, offers an infinite variety of high-heeled shoes, different in form, in height and also in color, so it is important to learn to know them.
Heels of medium height
It is believed that the first heeled shoe was worn by Catherine de 'Medici when, in 1533, married in Paris with the Duke of Orleans. Even in the France of the Sun King (Louis XIV) were widespread heeled shoes, hence the current name of Louis heel or heel queue from wide base and narrow down. The height varies from 4 to 5 cm, just enough to feel stylish without sacrificing comfort. The heels of average height have really made ​​history, even Coco Chanel has always worn, and, moreover, even the world of high fashion, from Armani to Louis Vuitton, via Stella McCartney up to Prada, has winked at medium heel.
The category of middle-heeled we heeled sprocket and the heel cone. The first narrows in the middle and widens towards the base, and was very popular in the early 60s. An example is the vintage style heels of Internetages, the hourglass heel with a pearl in the middle, who fell in love with all the fashionistas.
The second has just the shape of an inverted cone, a feature that makes it convenient and easy to wear. Its shape lends a much more casual and less exuberant than the stiletto heel, a feature that makes it perfect for casual outfits complete and delicate.
 The wedge or wedge heel
The wedge is definitely the most comfortable heels because it raises the whole shoe, becoming one with the sole. Comeback after a long time, the wedge has become the leading shoe for spring / summer 2013. Comfortable, fun, romantic and, above all, available in thousands of color variations, the wedges have always been synonymous of summer!
To create a cool and casual chic look and be ready to face the sunny days you can wear with a long pleated skirt and a blouse, or they can be brought together blacks stretch pants to create a moment in the perfect outfit for a happy hour or an evening with friends. Their comfort and versatility are what make these irresistible shoes for all women who want to take a break from beloved stiletto heels, without having to say goodbye to elegance and femininity.
The fashion houses for this season have proposed different types of wedges, in leather or in colored suede as with Bagatt, who realized the height of wedges continuous and uniform from the heel to the plateau. Even H & M presented wedges in synthetic leather heeled cork alongside more whimsical patterns with geometric prints and bicolor.
Guess, however, has made ​​paint and cork with ankle strap, as well as the collection Aldo characterized by steep models by 12 cm heel with closed toe and thicker ankle strap, which bring to mind the elegant and chic mary -Jane.
In short, there's something for all tastes it is just to choose the model best suited to your look because, even in summer, you should never give up the sensuality and style that only a heeled shoe can express.
Heels or stiletto heel
The stiletto heel is by far the most sensual. It is feminine, elegant and perfect to wear on special occasions. The power of the stiletto heel is recognized by all and everyone, he rushes legs and makes much thinner figure, smooth and tapered. This type of heel is between 8 cm to reach dizzying heights of 12-15 cm. The stiletto heel is always in fashion, a real evergreen that since he made ​​his entrance female universe no one ever came out! It's a boot, a sandal or a décolleté the important thing is that it always important heights.
Adorable plateau
The plateau is a blip located right under the ball of the foot which helps reduce its angle, making the shoe more comfortable and easy to wear. It is the best friend of all passionate about fashion and shoes, the perfect companion because it allows you to wear high heels without feeling too much pain or discomfort. You can wear anything you want if there is the plateau: wedges, boots, décolleté, up to wonderful with stiletto heel shoes. It is the best solution for those who love heels and never wants to give it up.
So, as Oscar Wilde said, "The only way to resist temptation is to yield to" … so, let us be overwhelmed by the passion for heels.
Gallery
Stylish things to know | happy feet! | Pinterest
Source: www.pinterest.com
Shoe Dictionary: The Different Types of Heels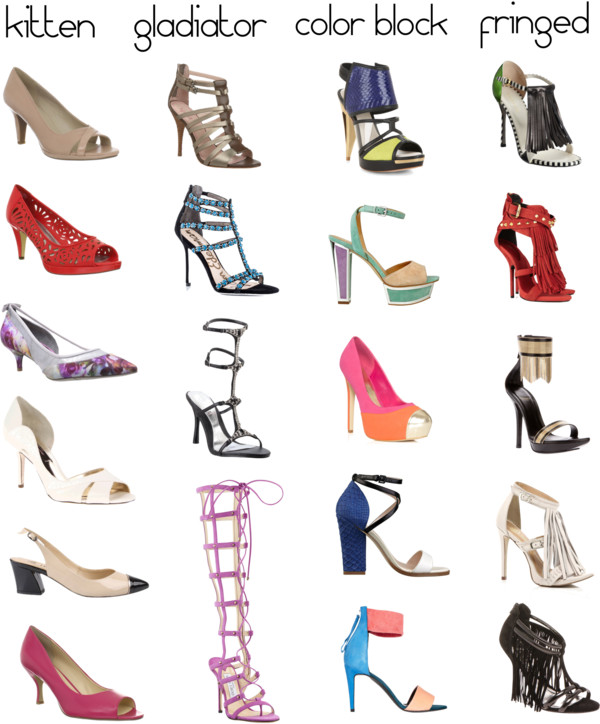 Source: blog.shelikesshoes.com
Wardrobe From Scratch, Part 6: How to Choose Shoes …
Source: www.pinterest.ca
Best 25+ Gold chains ideas on Pinterest
Source: www.pinterest.com
17 Best images about English clothes and acessories on …
Source: www.pinterest.com
Memorizing the Style Features
Source: www.pinterest.com
10 healing plants you can find in your garden
Source: www.mnn.com
Blog
Source: www.weddingchicks.com
How Much Is The Morphe x Jaclyn Hill Brush Boss Collection …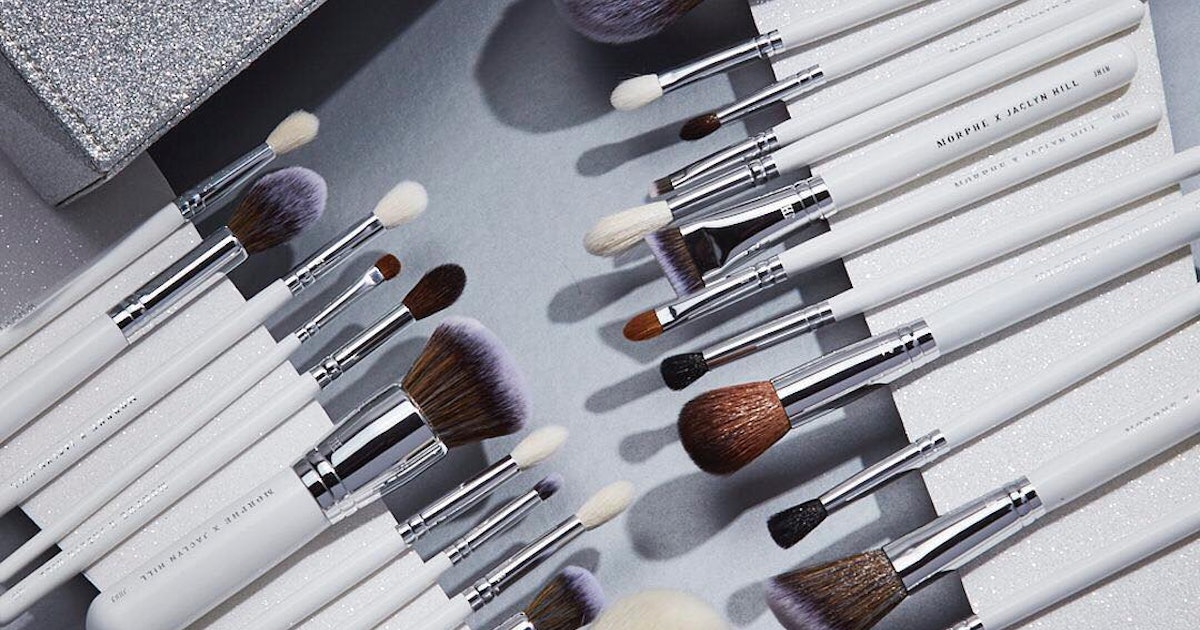 Source: www.bustle.com
Lists – Woman.NG
Source: woman.ng
Zara Meaning
Source: www.mnogolok.info
Fascinating Facts About Flamenco Dancing You Were Not Aware Of
Source: dancepoise.com
K9 Disc Thrills / 2 Paws Up
Source: www.k9discthrills.com
all types of shoes — Stock Vector © Lazuin.gmail.com …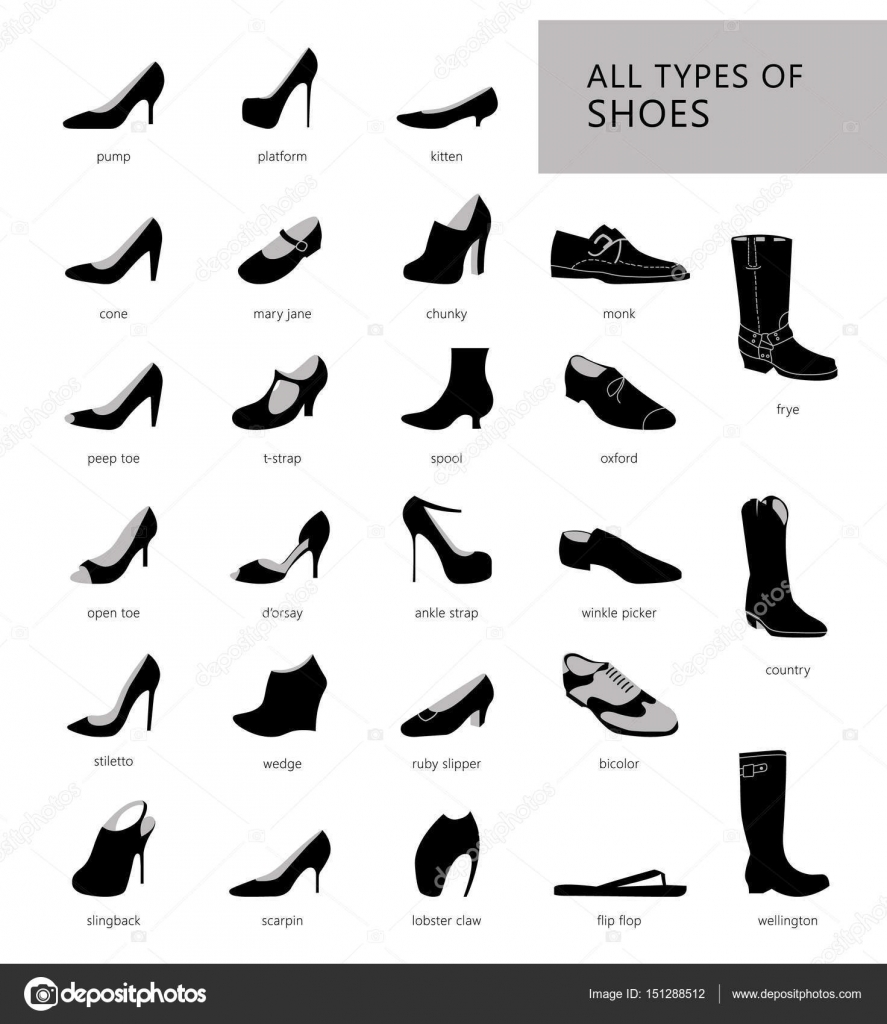 Source: depositphotos.com
Fashion 2106 Summer New Name Brand Pointed Toe Rivets Lady …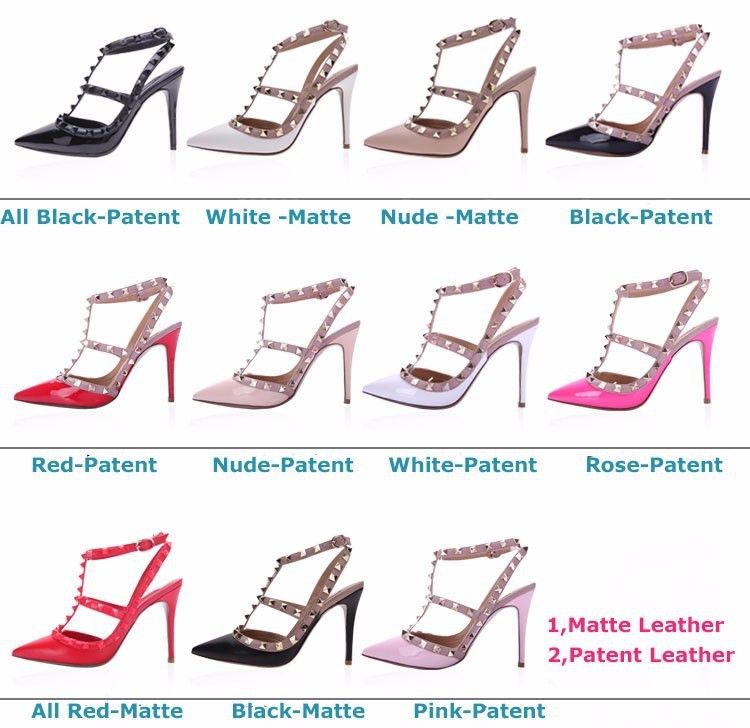 Source: www.dhgate.com
Shoes 1 Vector Stock Vector 387786676
Source: www.shutterstock.com
Girl Shoes Names
Source: www.styleguru.org
japan+sex+sexy+av+star+asian+gril+school+fuck++%2839%29 …
Source: www.pinterest.com
What is Yoga
Source: what-is-yoga.com
ZACK WAHTHYE G: Herding Group
Source: wahthyedmcd.blogspot.com